CBRE Advised Canadian Investor on UK Platform Financing
By Paul Norman, CoStar News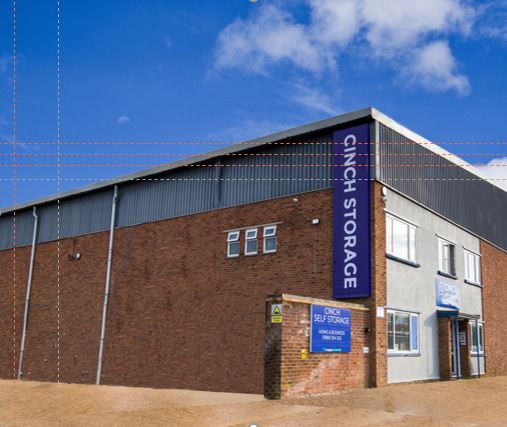 The Bicester self-storage facility. (CBRE)
Padlock Partners UK Fund I has partnered with Fairfield Real Estate Finance to complete a £17.1m loan on a UK-based self-storage portfolio. The Canadian-based investor and its UK operator were advised by CBRE's Debt & Structured Finance team, part of CBRE Capital Advisors.
The capital will be used to refinance existing assets in South East England and for the completion of two site acquisitions. Further drawdowns will be used towards the development of sites in Wimbledon, Chippenham and Enfield.
Matt Collins, CFO, Padlock Partners UK Fund I, said: "The facility marks the completion of our initial capital plan to finance the expansion in the United Kingdom and allows us to acquire and develop additional high-quality self-storage properties. We are excited to take this next step in building a portfolio in and around the London Metropolitan area."
Chris Davison, Fairfield Real Estate Finance, said: "We are delighted to partner with Padlock Partners UK Fund I to finance the expansion and growth of their self-storage platform. It's an exciting segment and one that has proved resilient in the face of the recent pandemic."
Chris Gow, Executive Director, Debt & Structured Finance, CBRE added: "The self-storage sector in the UK continues to grow, with demand significantly out-weighing supply. We were able to leverage the wider CBRE platform, working closely with our self-storage sector experts to deliver this financing, the first debt raises for CBRE in this rapidly growing sector of the market."
Padlock was advised by Gowling and Fairfield by Pinsent Mason.
pnorman@costar.co.uk