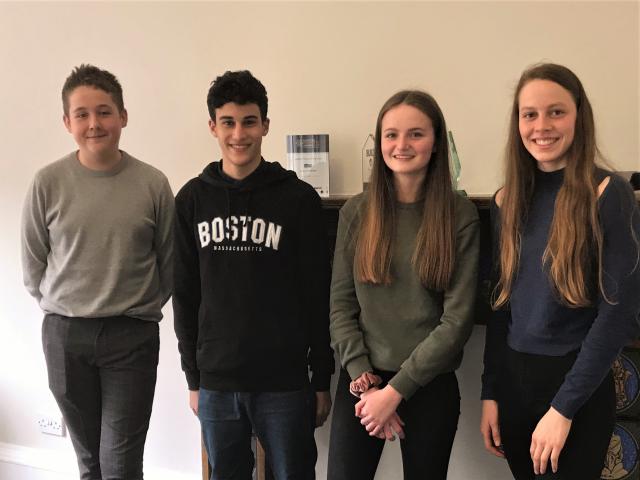 The first Fairfield Real Estate Finance Work Experience Programme was held during the last week of May with students from The Royal High School and Boroughmuir High School in Edinburgh.
Over the course of the week our 4 students learned about Real Estate Finance with help from some of our advisory partners including Savills, CMS Cameron McKenna and Lloyds Banking Group. The students prepared and presented a deal case study, through which they demonstrated what they had learnt over the week. The presentation was excellent and all 4 students were a credit to their schools.
Fairfield Real Estate would like to thank the students for their active participation and our professional advisors for giving up their time to help make the programme such a great success.