Fairfield Real Estate Finance was founded in May 2016 with the backing of Oaktree Capital Management. We have a strong team of property lending professionals with significant experience in all sectors of the commercial property investment and development market.
Where We Lend
We will fund property backed businesses with assets located in the United Kingdom and Republic of Ireland.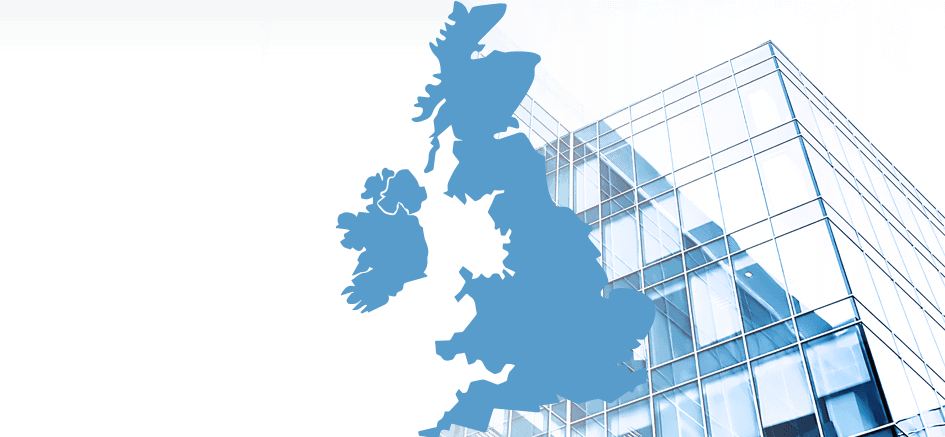 Debt Parameters
We will look at each proposition on its own merits. We like dealing with experienced property professionals with a desire to grow their business.
We can provide investment and development funding and have specialised in assisting borrowers take back control of their businesses from distressed situations through high LTV debt based on credible business plans.
Our funding is generally not suited to low LTV dry investment deals but is instead an attractive option for those borrowers with lower levels of equity where there are active asset management opportunities that drive forward value creation.
Many mainstream borrowers who have survived, feel stagnated due to lack of acquisition, development or refurbishment capital as cashflow is swept to debt repayment. Our refinancing of existing loans from other providers does allow additional debt for acquisitions and capital spend and we can offer the potential for some cash out to reflect past successes.
Our minimum debt size is £10,000,000 / €10,000,000
Sectors
We like commercial property as a whole and will provide debt across the commercial spectrum. We do not provide residential or strategic land funding on a standalone basis. We will provide such funding where there is an element of residential within a portfolio but this should account for no more 20% of portfolio value and is not considered a core activity of the borrower.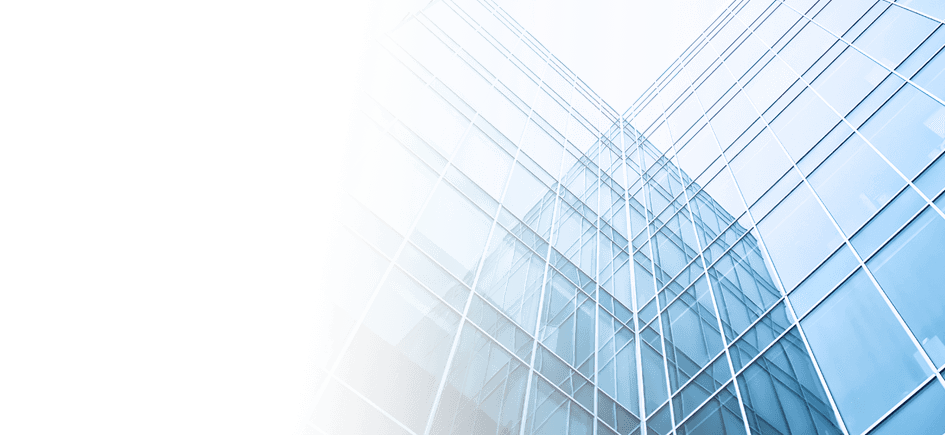 Facility Periods
Facility terms are tailored to match the transnational nature of the business plan and are typically 1 to 3 years.  We can offer terms of up to 7 years.
Pricing
Our pricing is deal specific and is a mix of a single interest rate on a whole loan together with arrangement and exit fees. In deals with very low equity input we will look to share some of the upside to reflect the higher risk profile.  We are happy to discuss your individual requirements.