Laura Forbes
Credit Manager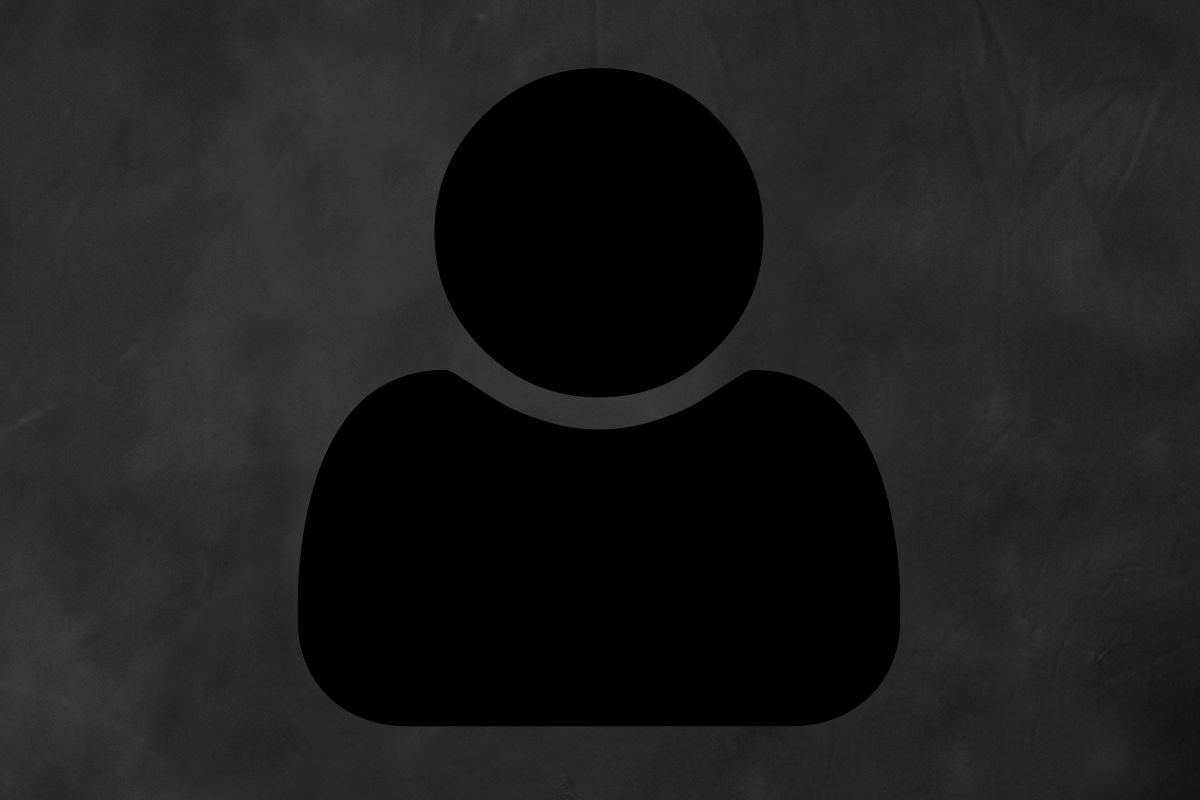 Laura joined FREF in October 2020 as a Valuations and Risk Manager.
Before FREF, Laura worked for Lloyds Banking Group for 17 years.
During her time with LBG, Laura gained experience in a number of areas including the provision of Debt and Equity in Integrated Finance, Vehicle Finance, Asset and Liability Management, and the creation of the Non Ring-fenced bank for the organisation.
Laura spent 7 years within Credit for Corporate Real Estate and Mid-Corporate Trading businesses.
Latterly Laura worked in the Insurance division as the Chief Risk Officer's Executive Assistant as a member of his Executive Team.
Laura qualified as a Certified Chartered Accountant and is now a Fellow with ACCA. She is also a Chartered Banker and holds a BA in Accountancy & Finance from Heriot Watt University.