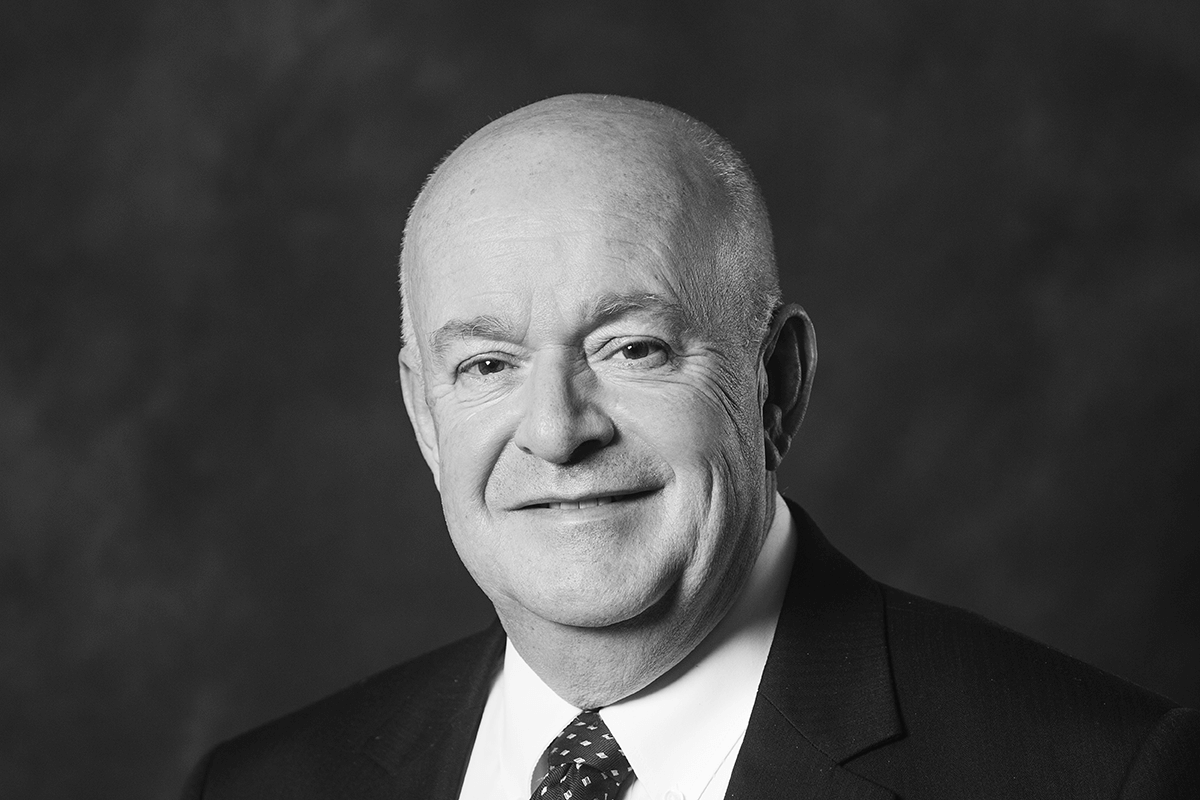 Dave has 44 years of commercial Banking experience.
Dave joined FREF in August 2016.
Before FREF, Dave worked for NatWest and Royal Bank of Scotland Banking Group for 40 years where he worked in debt origination and Credit across all sectors in the UK and Europe.
The last 15-20 years has seen Dave focus largely on the Credit discipline in the property and commercial banking sectors.
Latterly Dave was Head of Property Credit in RBS's Non-Core division and in 2013 became Chief Credit Officer of RBS's RCR division, which was charged with cleaning up the RBS balance sheet by disposing of difficult and capital intensive exposures.
Dave is a Chartered Banker.