Colin Duncan
Managing Director
cduncan@fairfieldref.com
Telephone
+44 131 600 0107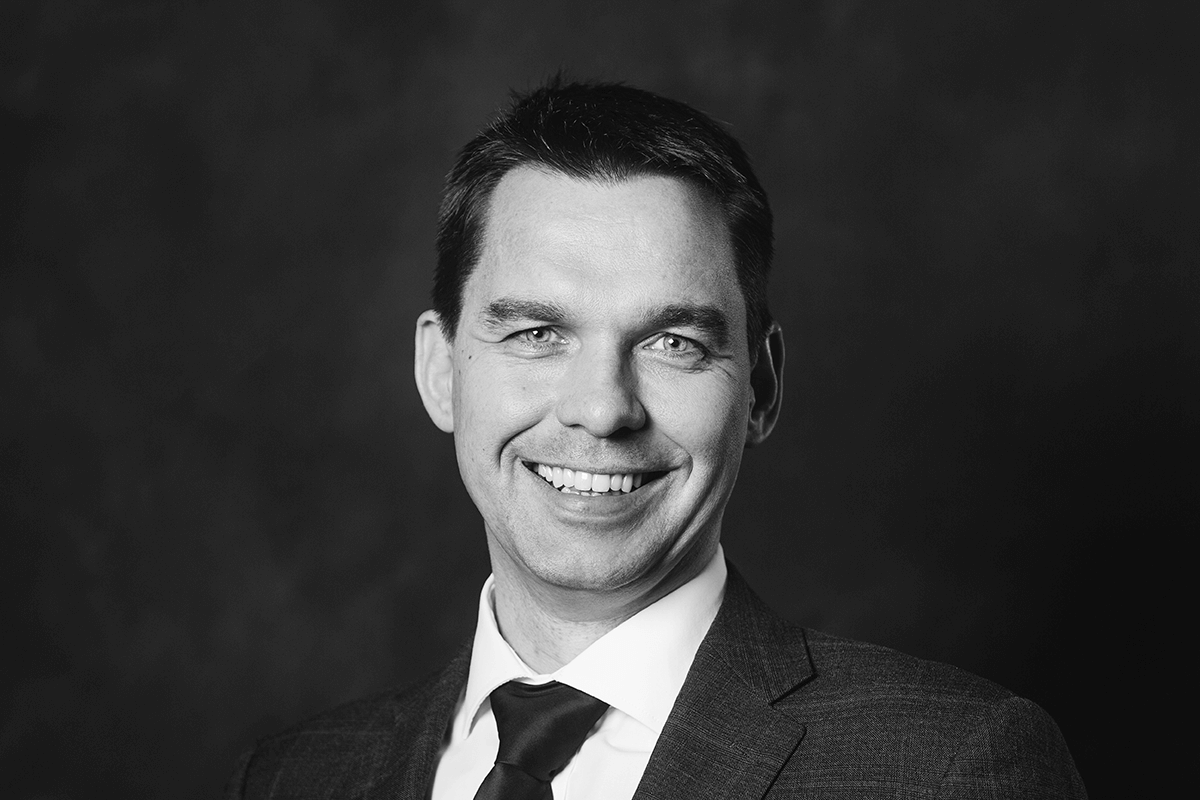 Colin has 17 years of commercial lending experience.
Colin co-founded FREF in May 2016 after building Jefferies LoanCore Europe into one of Europe's leading alternative lenders.
He joined JLC in August 2014 to assist with the roll out of the UK offering and to originate and execute commercial property loans.
Before JLC, Colin worked for Bank of Scotland for 14 years split between relationship management and debt origination in the London Real Estate Market and was latterly in the Business Support Unit dealing with restructuring of high risk debt in Scotland and the north of England.
Prior to his real estate role, Colin was responsible for CLO securitization reporting and compliance.
Colin is a qualified Chartered Accountant and has an Honours Law degree and Diploma in Legal Practice from the University of Dundee.