Chris Wilson
Chief Executive Officer
cwilson@fairfieldref.com
Telephone
+1 203 979 3980 (US)
Mobile
+44 7538 696 932 (UK)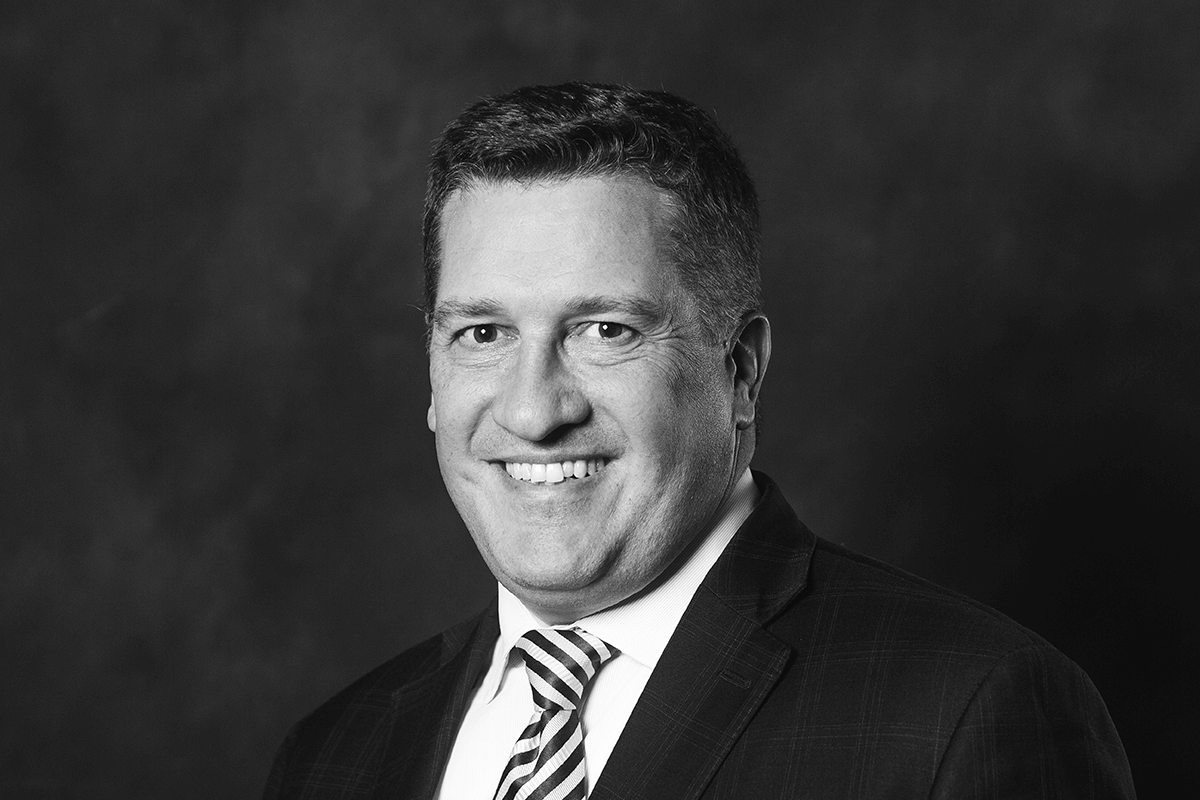 Chris has 21 years of commercial real estate lending experience.
Chris co-founded FREF in May 2016 after building Jefferies LoanCore Europe into one of Europe's leading alternative lenders.
He joined JLC in March 2014 to head up the launch of the UK platform, although he had been involved in planning for the UK launch for the previous 6 months.
Before joining JLC, Chris was Managing Partner and Head of Brookfield Financial in the US. Brookfield Financial is the investment banking and advisory arm of Brookfield Asset Management.
Chris previously spent 8 years working in London for both GE Capital Real Estate and the Royal Bank of Scotland. At RBS, he was both the US and Continental European head of Real Estate Finance.
Chris has a BS in Business & Economics from Lehigh University, an MBA from the Wharton School of the University of Pennsylvania and is a CFA charter holder.